We help e-commerce managers achieve the highest ROI by providing insights about your marketing campaigns and immediately applying changes to the account.

Detailed Information
Detailed statistics about your account, keywords, ads from the last 30 days.

Free
We will not request any credit card or money for this audit.

Safety
All your data will be deleted after 10 days.

Support
Talk to a real person. Whenever you need help or want to talk with us, we are open 24/7.
Improve Your Performance
Fill in this form to get started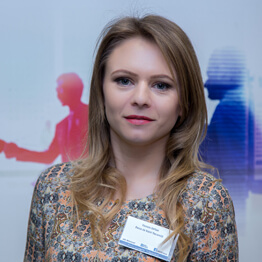 Collaboration with MoLoSo started with a recommendation that has proven since the first project. The expertise and speed of implementing promotional campaigns are elements that characterize and represent a trusted partner.
Daniela Serban
Bursa de valori Bucuresti
Just a few of our satisfied clients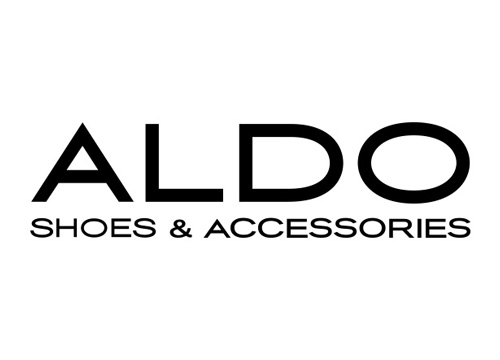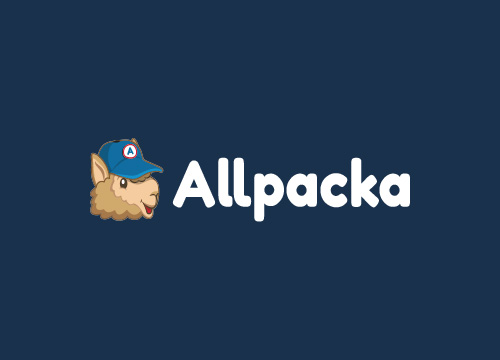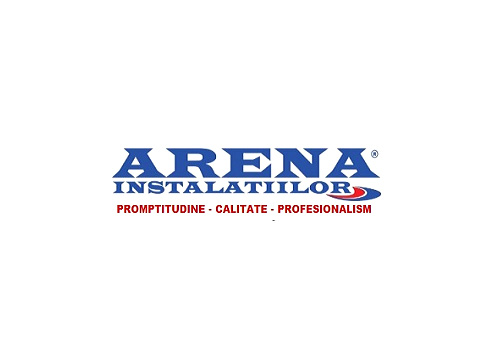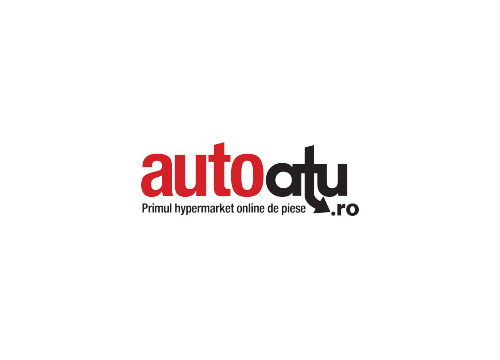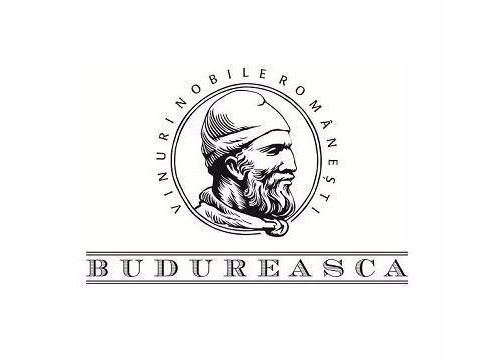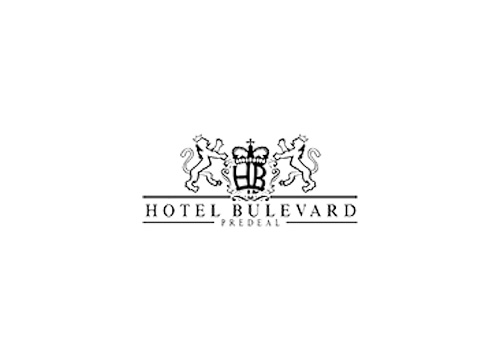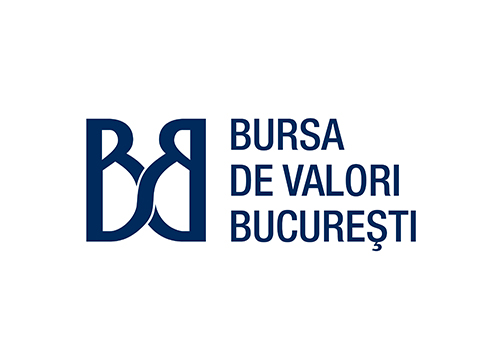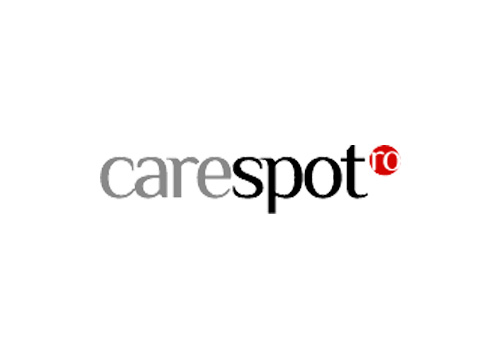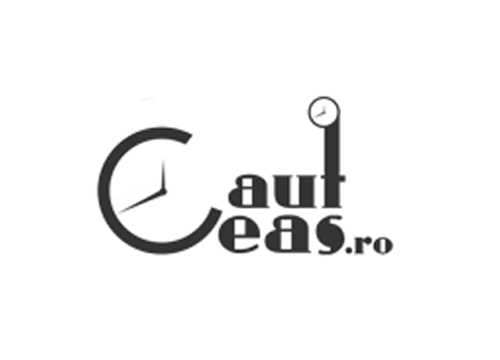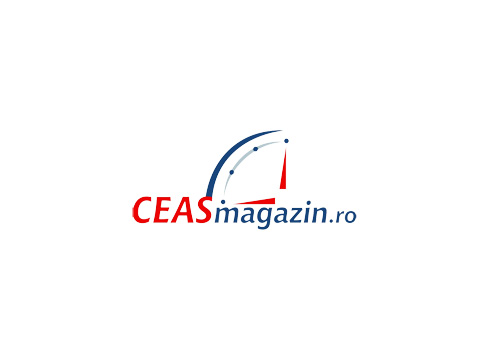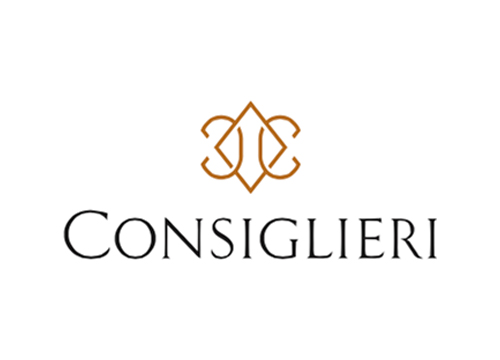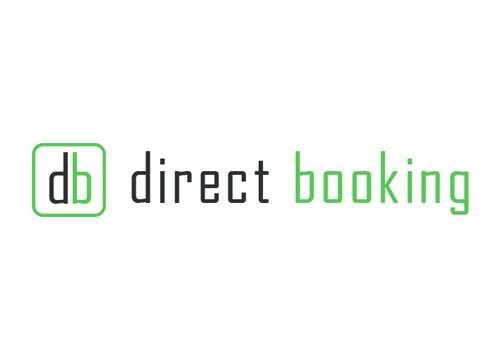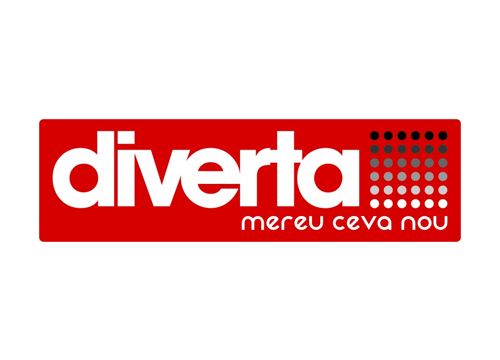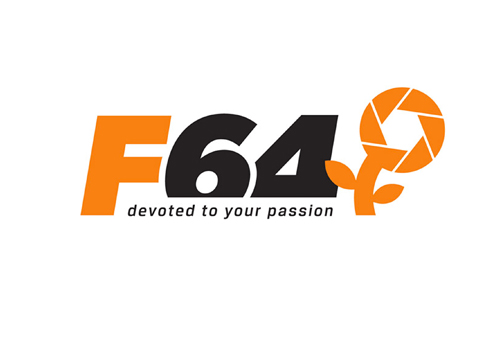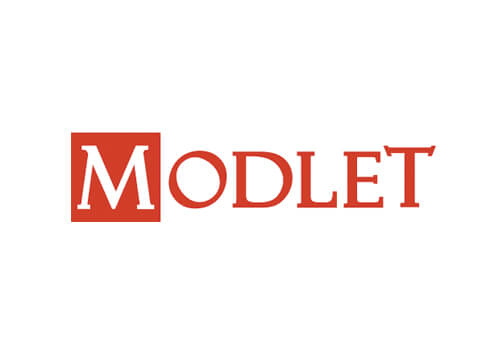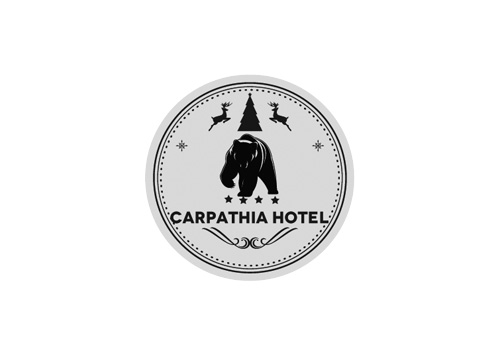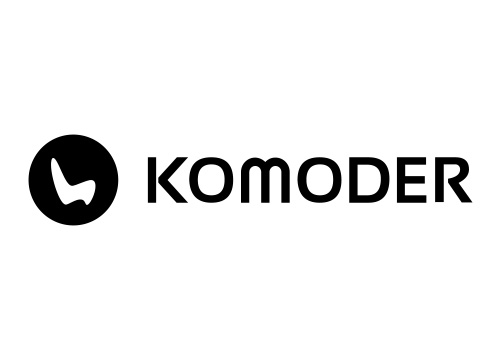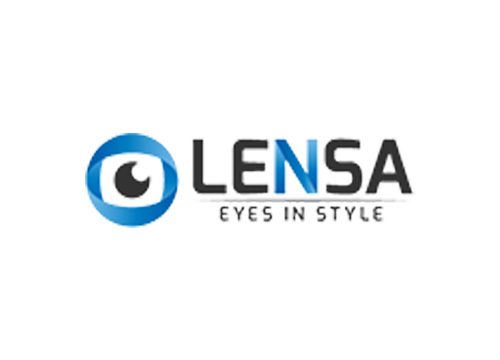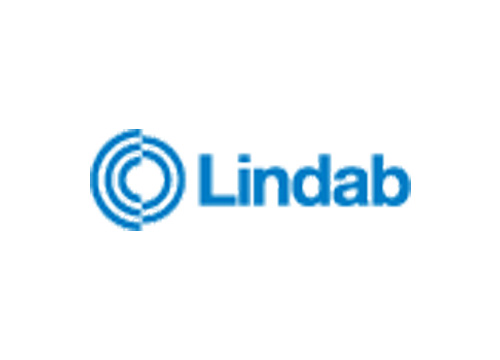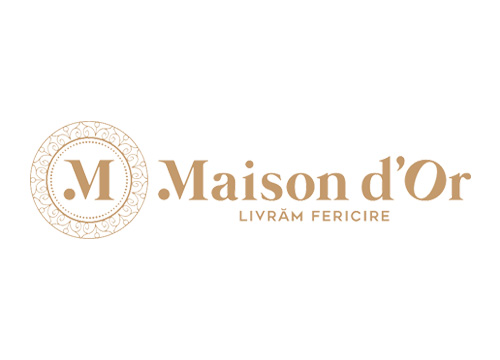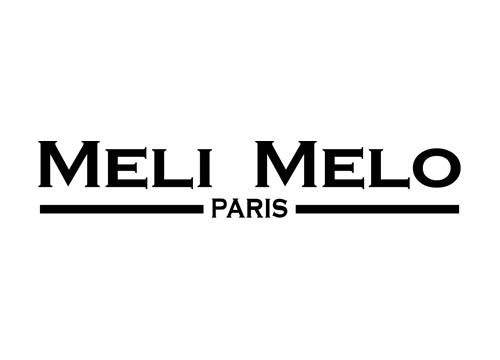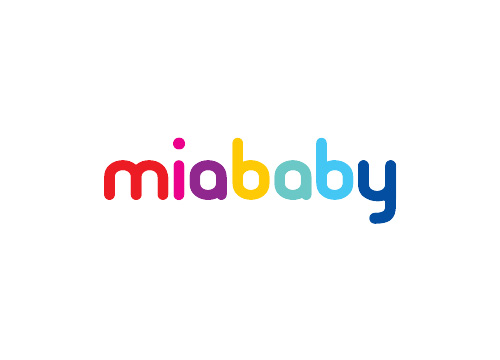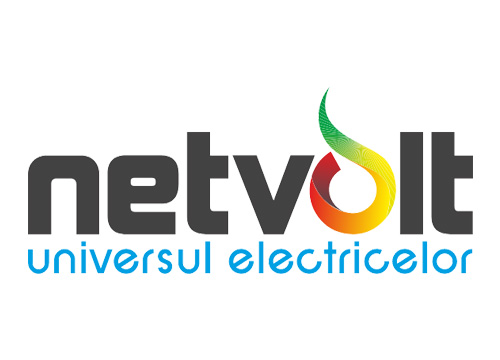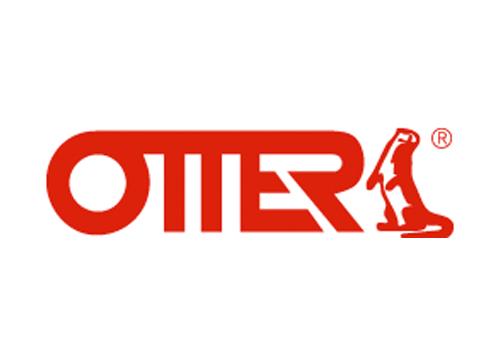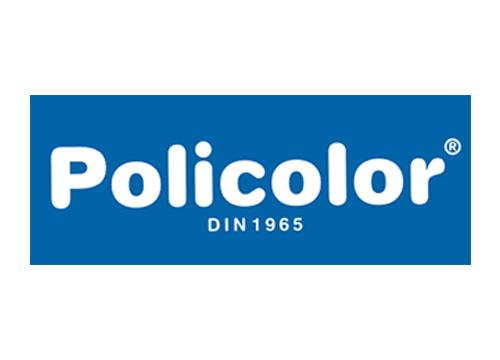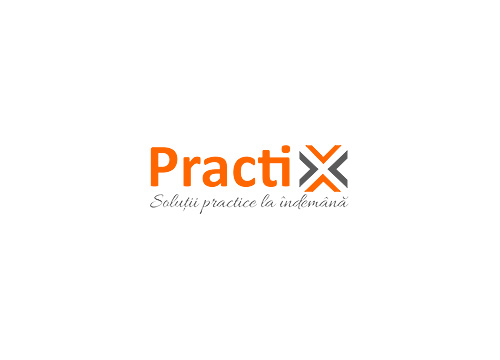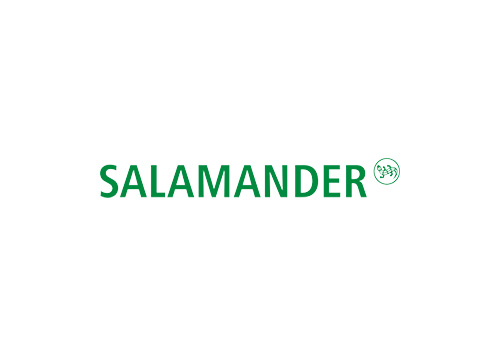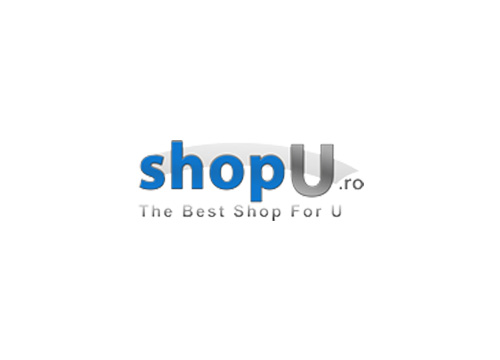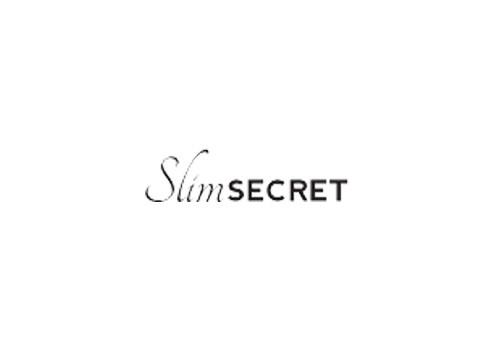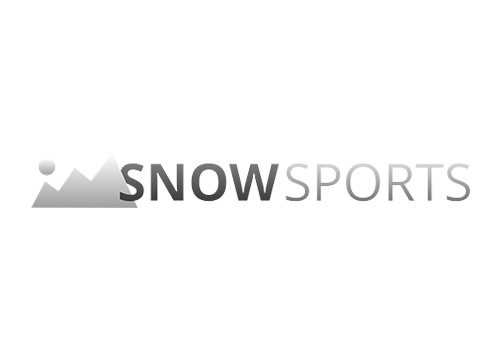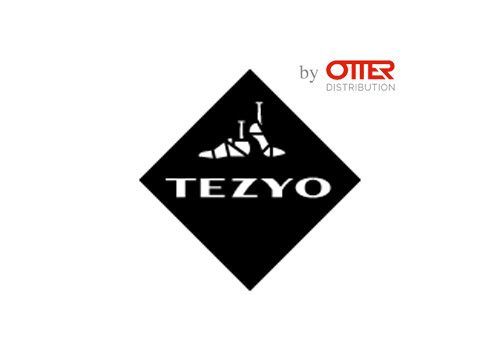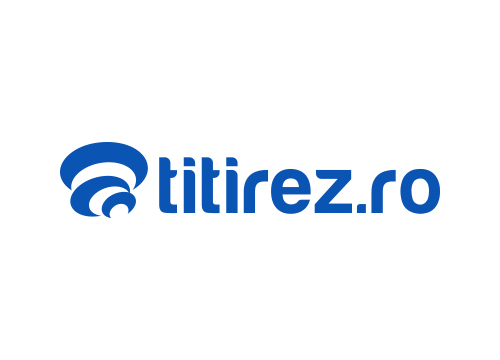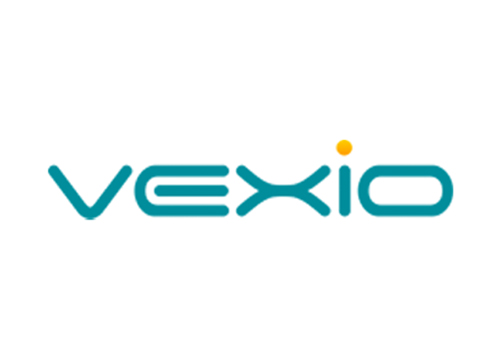 Get started with Limitless in just three simple steps
Complete The Simple Sign-Up Form
We'll use this information to create your Limitless by Moloso account.
Link Your Google Ads Account
We'll analyse your account data and produce a detailed 14-point account Health Check report in just 60 seconds.
Optimise and Improve Performance
Once we have analysed your account data we will suggest optimisations that you can action in just one click via the Limitless PRO dashboard.
Get FREE Report
What you'll get in just 60 seconds from now:
A free report, including a final grade, on your overall Google Ads performance, based on a detailed review of the following areas:
Reduce Wasted Spend
Improve Quality Score
Ad Extensions
Conversion Tracking
Location Targeting
Campaigns Limited by Budget
Network Targeting
Analytics Linked
Re-Marketing
Broad Modified Keywords
Multiple Ads
Losing Ads
Losing Keywords
Get INSTANT Access To Limitless & Get Results In Just 60 Seconds
Try LIMITLESS
Reduce Wasted Spend
Increase Conversions
Identify Missed
Opportunities
Improve Quality Score
Plus Much More

Limitless will only use your personal information and Google Ads credentials to analyze your account and we will never share your Google Ads data for any reason (see our
Privacy Policy
). By running this report you agree to our
terms and conditions
.
Copyright 2023 @ Moloso Agency. All rights reserved.